Many components, one seamless experience
Combining multiple elements and features which work and interact as one, together they create an efficient and comprehensive service.
From the moment an event is announced, to the actual presale date, all the magic happens. Like a great team would do, TicketPlatform.ca takes into consideration every element to create a coherent and fluid shopping experience.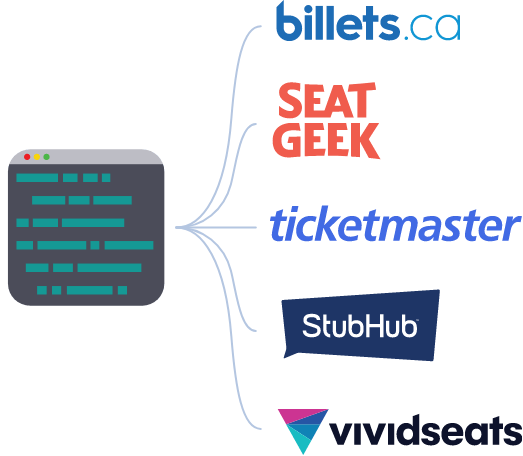 Support sales across multiple channels with a single platform
Manage all your solutions within one multi-tool platform with great interoperability. Design personalized campaigns and automations based on your sales strategy and track their results and performance instantly.
A process designed to streamline your work
The different elements and features were combined to make your online experience easy and practical. Our interactive platform offers the most efficient and comprehensive service.
6. Optimize
Adjust your strategy to better respond to sales and inventory.
5. Analyze
Analyze your sales and trends for any event with our reporting tools.
4. Fulfill
Deliver instantly your tickets to your customer directly on their mobile phone.
3. Sell
Sell your tickets on any of our affiliate platforms. We will manage your inventory.
2. Price
With our pricing tool, you will be able to price hundreds of tickets in a few minutes.
1. Import
Import your tickets for a specific event, all at once in no time!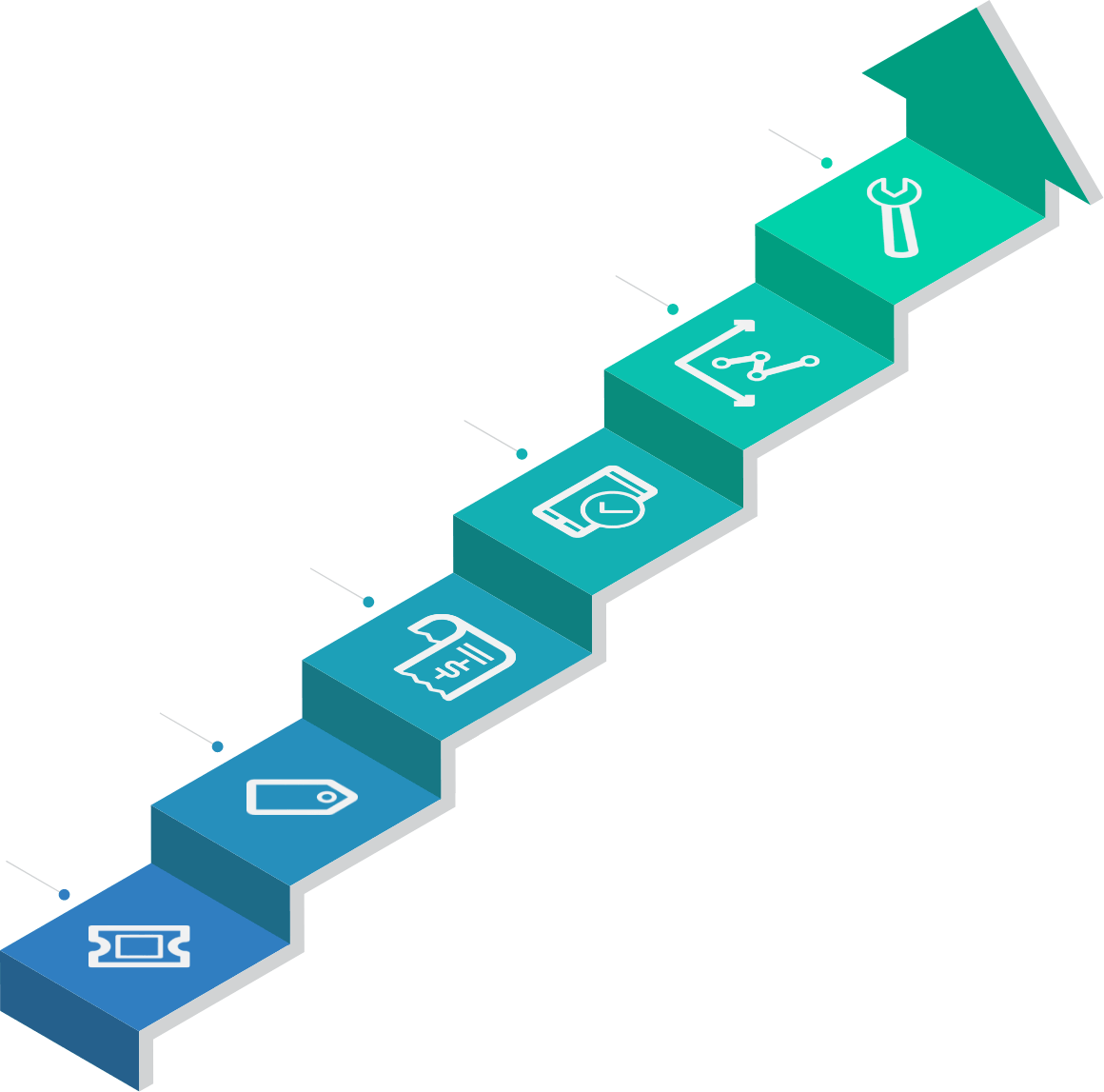 A team you can
count on
TicketPlatform.ca is a team of about 50 employees working with the same goals in mind: increase ticket sales in a stimulating environment, while always improving the purchase process for our clients.
We are constantly on the lookout for new talents to add to our team. If you think your profile suits our business, check out our available positions!